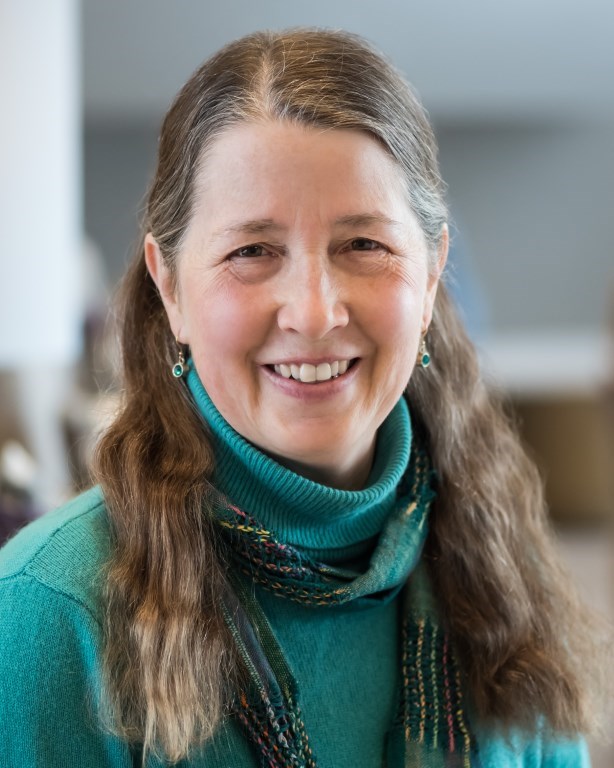 McConnell, Cameron, MD
Woodbury
People are more than just a collection of body parts…that is why I chose to practice family medicine. I think it is important to take into consideration all aspects of a person's life when dealing with health: mind, body, and spirit. I believe in meeting patients where they're at and working with them to address their health needs. I enjoy the full scope of family medicine including pregnancy, kids, women's health, and in-office procedures.
Entira Family Clinics Update:
Cameron McConnell, MD has relocated from Maplewood/Battle Creek to Woodbury. 
About McConnell, Cameron, MD
Range of Practice I still really enjoy caring for babies, but I gave up delivering babies in 2011. My practice is aging with me so I care for quite a few older patients although I enjoy people of all ages. My travels have led to an interest in travel medicine so I am a resource for my partners when their patients are travelling to exotic places. I do 2nd and 3rd class FAA pilot physicals and supervise our clinics' bone density scanners. I have a certification in cosmetic lasers and do laser to remove hair and treat skin for texture problems like wrinkles, scars and stretch marks.
Medical School University of Minnesota Medical School, Minneapolis, Minnesota
Residency Bethesda Lutheran Hospital
Board Certifications / Re-certifications American Board of Family Medicine
Professional Societies/Memberships American Medical Association, East Metro Medical Society, American Academy of Family Practice, American Society of Laser Medicine, International Society of Clinical Densitometry
Achievements MinnHealth Family Physicians, P.A. Board of Directors, HealthEast Leadership Council Member
Articles
Special Interests I have traveled around the world with my husband to Australia, Asia, Africa and many places in North and Central America. We enjoy camping, hiking and scuba diving, but stay in town most summers to tend to a large garden and chickens. I really enjoy working with people to develop healthy habits.
Personal Interests Travelling, organic gardening, cooking, scuba diving, reading, photography and hosting exchange students.
Other
Graduate School
Location 8325 City Centre Dr, Woodbury, MN 55125, USA
Appointments Phone 651-788-4444