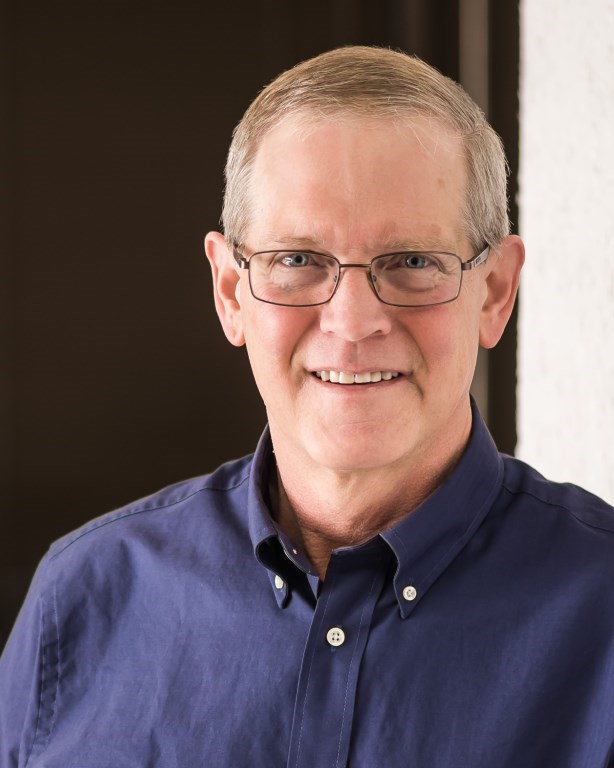 Burrell, Edwin R, MD
West St. Paul
I went into medicine because I felt it was the best way I could develop my talents and skills, and give something back to the community. The intrinsic rewards of this profession lie in trying to make a positive difference in patients' lives, one patient at a time. As a family doctor, I get to see a diverse population of patients throughout all stages of life. I think patients deserve a flexible approach, so their individual needs can be understood and met, and in an unrushed atmosphere, to invite open, honest discussion.
Entira Family Clinics Update:
Edwin Burrell, MD has relocated from Maplewood/Battle Creek to West St. Paul. 
About Burrell, Edwin R, MD
Range of Practice Full scope of family medicine, well person preventive care, adult medicine, geriatric medicine and pediatric medicine.
Medical School University of Minnesota Medical School, Minneapolis, Minnesota
Residency University of Minnesota - St. John's NorthEast Family Practice Program
Board Certifications / Re-certifications Board Certified - American Board of Family Medicine
Professional Societies/Memberships American Academy of Family Physicians (Board Certified), Minnesota Academy of Family Physicians East Metro Medical Society
Achievements Certified by American Board of Family PracticeCiba-Geigy Award for Outstanding Intern - 1994, St. John's Family Practice Residency Program, Member of the American Academy of Family Practice, Member of Clinical Quality Committee - Entira Family Clinics
Articles
Special Interests
Personal Interests Fishing, hunting, climbing, camping, and spending time with my wife and children. Scoutmaster, Boy Scouts of America. Minnesota DNR Firearm Safety Instructor, I volunteer with the National Wild Turkey Federation. I work out regularly at the YMCA.
Other
Graduate School
Location 234 Wentworth Ave E, St Paul, MN 55118, USA
Appointments Phone 651-788-4444