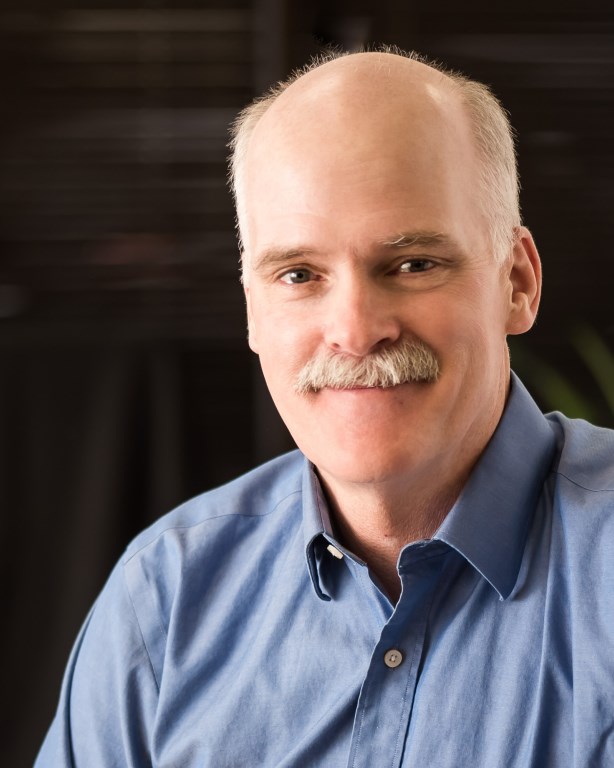 Leppink, Bruce H, MD
Vadnais Heights
Our clinics' award-winning care is based on the foundation of good doctor-patient communication.  Open communication encourages and allows the patient to be a full partner in their healthcare.  It also allows me to understand your individual needs and coordinate your health care effectively.  By serving as a patient advocate in health related matters, we accomplish appropriate use of consultants, health services and community resources.  In my practice, I strive to provide the medical home base for you and your family.
Entira Family Clinics Update: 
Bruce Leppink, MD has relocated from White Bear Lake-Bellaire Avenue. He will be splitting his time between Vadnais Heights* & Shoreview** clinics through April 2019. Starting May 2019, he will be at the Shoreview clinic.
*Vadnais Heights: Wednesday and Thursday, and every other Monday. 
**Shoreview: Tuesday and Friday.
About Leppink, Bruce H, MD
Range of Practice Family physicians have a broad range of training and experience. Because of this I care for patients of all ages including infants, children, adolescents, adults and the elderly. My practice emphasizes health promotion, disease prevention, and health maintenance, counseling, patient education and treatment of acute and chronic illnesses. I apply modern techniques for prevention, diagnosis, and treatment of my patients' illnesses and injuries.
Medical School University of Minnesota Medical School, Minneapolis, Minnesota
Residency Hennepin County Medical Center
Board Certifications / Re-certifications American Board of Family Medicine 1991; recertified 1998, 2005, 2015.
Professional Societies/Memberships
Achievements
Articles
Special Interests
Personal Interests Ice hockey, biking, and travel.
Other
Graduate School
Location 3550 Labore Road, Suite 7
Appointments Phone 651-788-4444