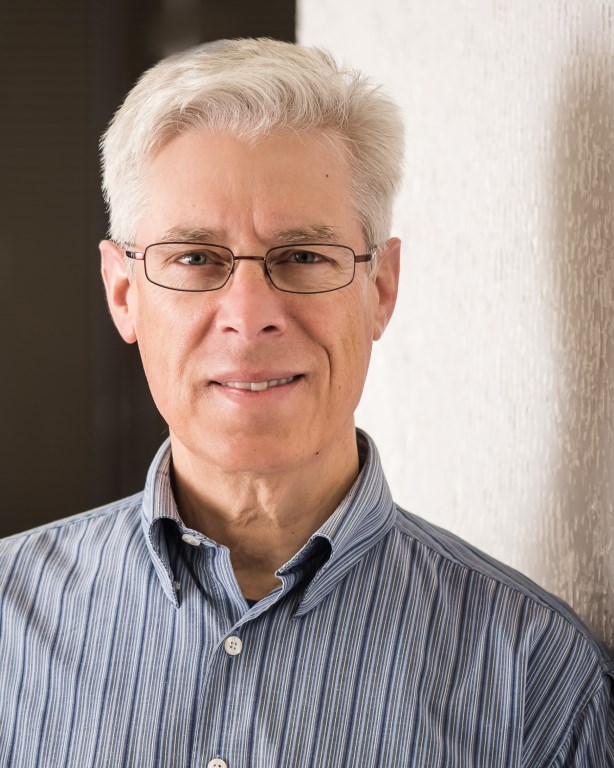 Duthoy, Dale J, MD
White Bear Lake - Banning Ave.
UPDATE: Dr. Duthoy will be retiring 6/30/21. When you are ready to select a new provider, our clinic or our scheduler can assist you. Entira Family Clinics wants you to find the best primary care provider for you and your family. Choose the Best. Choose Entira Family Clinics.
I am committed to my patient's health and well-being. From newborns to older adults, I feel each patient is a unique person whose health care benefits from an interactive relationship with their doctor.
Range of Practice I am Board certified and residency trained in family practice. This means I have had training and experience in a broad range of health issues and medical problems in people from 0-100. I care for children, adults and seniors. My special interests are in the area of cardiovascular diseases and preventative medicine. I feel strongly that the people I treat are in charge of their health care. Entira Family Clinics are a physician owned and operated family practice group with multiple locations in the East Metro area. Therefore, we are able to provide patients with access to their own personal physician or to an established backup physician when the primary physician is not available.
Medical School University of Minnesota Medical School, Minneapolis, Minnesota
Residency St. Paul Ramsey Medical Center
Board Certifications / Re-certifications American Board of Family Medicine
Professional Societies/Memberships American Academy of Family Physicians, Minnesota Academy of Family Physicians, Minnesota Medical Association, Medical Honors Society, East Metro Medical Society
Achievements Entira Family Clinics Board of Directors, Certified by American Board of Family Practice, Former chair of Entira Family Clinics Cardiovascular Clinical Practice Committee, Assistant Professor, University of Minnesota, Department of Family Practice (1986-Present), Former President of Ramsey County Academy of Family Physicians, Member Minnesota and American Academy of Family Physicians, Institute for Clinical Systems Improvement - serve on Guideline Committee's for Coronary Artery Disease and Acute Sinusitis
Articles
Special Interests
Personal Interests Spending time with my wife & two children, as well as running, fishing, and golfing.
Other
Graduate School
Location 4786 Banning Avenue, White Bear Lake, MN 55110
Appointments Phone 651-788-4444