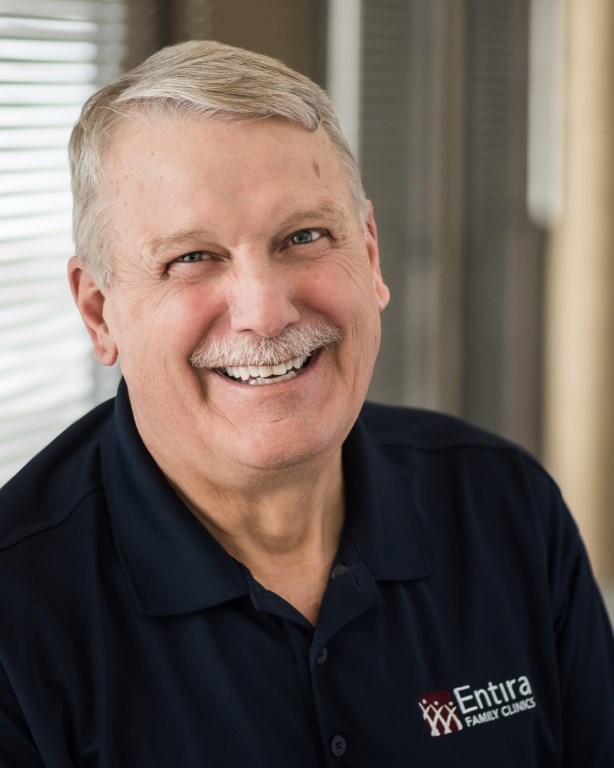 Thorson, David C, MD
White Bear Lake - Banning Ave.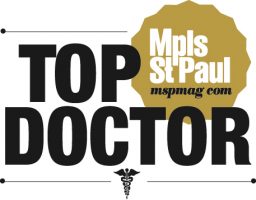 I am dedicated to providing comprehensive and quality care to patients and encouraging them to be active individuals. I work with patients who have chronic diseases to develop a road map to achieve better health, and I then travel that road with them. I promote lifelong fitness and wellness and have a strong interest in sports medicine. I want to help my patients who are dealing with injuries maximize function and minimize time away from their daily activities such as sports, work, or school.
About Thorson, David C, MD
Range of Practice Full range of family practice including infants to geriatrics with additional special interest in sports/musculoskeletal medicine.
Medical School University of Minnesota Medical School, Minneapolis, Minnesota
Residency Hennepin County Medical Center, Fellowship Sports Medicine, Hennepin County Medical Center
Board Certifications / Re-certifications American Board of Family Medicine
Professional Societies/Memberships American Academy of Family Physicians, American Medical Association, Minnesota Academy of Family Physicians, Minnesota Medical Association, East Metro Medical Society
Achievements 2013 University of Minnsota Exceptional Community Faculty Teaching Award,Past Chairman of the Board of Trustees,Past President of Minnesota Medical Association,Past member of the Board of Directors of MMIC,Past Physican Board Member, Preferred One,Entira Family Clinics Neuromusculoskeletal Services Clinical Practice Committee,Former President Minnesota Academy of Family Physicians,Team Physician: St. Paul Saints, United States Ski Team, United States Freestyle team, Mahtomedi High School, Twin Cities Marathon,Delegate from MMA to AMN,Chair, ISCI Low back pain workgroup,Charir, ISCI pain guide workgroupNamed Top Doctors in Mpls/St. Paul Magazine.
Articles
Special Interests Sports medicine, musculoskeletal medicine and concussions.
Personal Interests
Other
Graduate School
Family Medicine
Sport Medicine
Location 4786 Banning Ave, St Paul, MN 55110, USA
Appointments Phone 651-788-4444