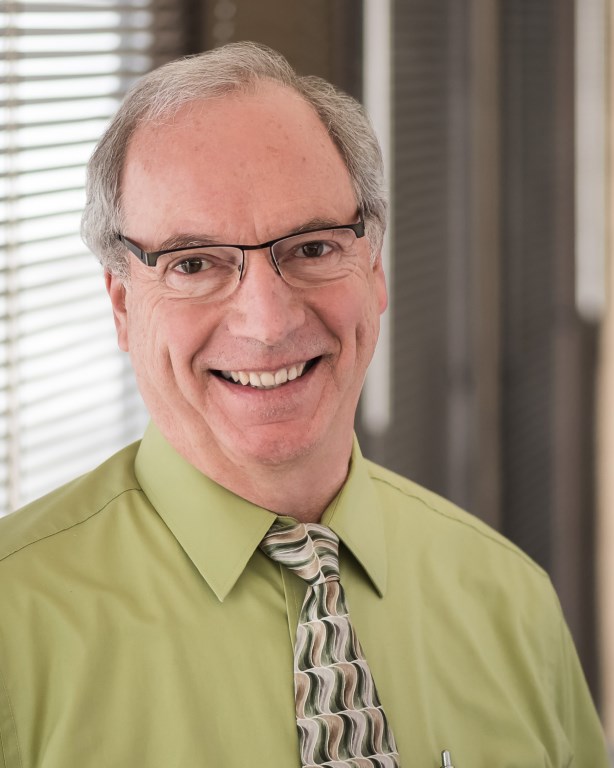 Anderson, Christian, MD
Shoreview
Retirement:
After 37 years at the Shoreview Clinic, Dr. Christian Anderson will retire on April 30, 2019.
Patients can easily transfer their care to one of the many excellent providers at the Shoreview clinic or one of our other nine clinics in the East Metro. 
In my practice of family medicine, I care for all ages. I emphasize a one-on-one partnership with patients in working toward and maintaining total health and well-being. I try to be attentive to my patients' needs and concerns and it is important to me that I help them receive the best possible care.
About Anderson, Christian, MD
Range of Practice Full range of Family Medicine. Special interests include sports medicine, pediatrics, and adult medicine.
Medical School University of Minnesota
Residency University of Minnesota - St. John's Program
Board Certifications / Re-certifications American Board of Family Medicine
Professional Societies/Memberships American Academy of Family Physicians, East Metro Medical Society, Minnesota Medical Association
Achievements Adjunct Professor in the Department of Family Medicine at the University of Minnesota Medical School
Articles COPD and overweight children.
Special Interests
Personal Interests Biking and skiing.
Other
Graduate School
Location 404 West Highway 96, Shoreview, MN 55126
Appointments Phone 651-788-4444