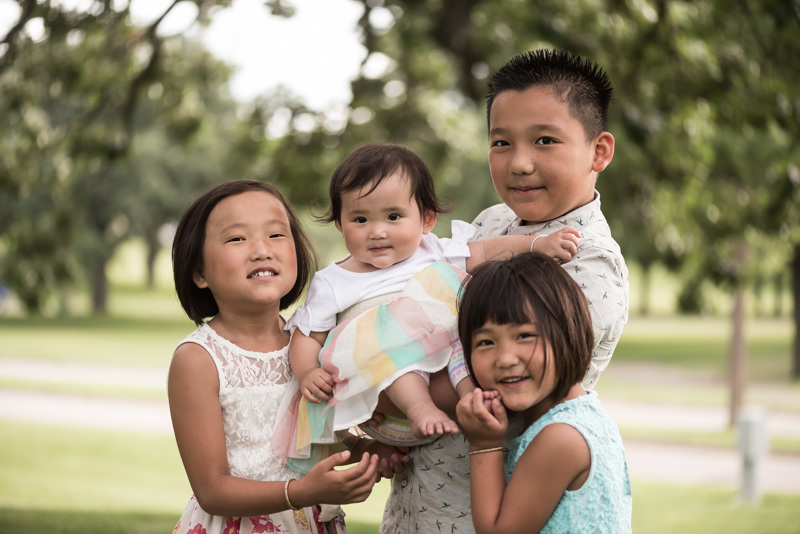 The moment you found out you were expecting a baby, you became a parent. Even before your child is born, you want the best for him or her. Our providers will ensure that your newborn baby has the best care possible.
At Entira Family Clinics, you'll find a range of qualified providers who can help you keep your baby healthy and strong through every stage of his or her development. Our providers will also provide continued care as your child grows older.
We have clinics in the following areas below so you'll be able to get your baby the care they need—no matter where you are.
We also staff several providers who can care for your child regardless of their age. To learn more about the services we provide, please read below.
Newborn (Birth – 12 months)
Our provider department staffs skilled, qualified medical professionals who can keep your newborn healthy. From testing to vaccinations, we provide reliable, expert healthcare, including:
If you have any questions about how we can treat your baby or provide preventive care, simply call us.
Toddler (12 months – 2 years)
Pediatric (3 – 12 years)
As your child grows, his or her needs change as well.  Yearly checks are done many times in the summer months to avoid taking your child out of school. Our providers have years of experience to make sure your child is taken care of.
Our pediatric services include:
Please review these links from our Patient Information page for more information on "Your Growing Child:"
Do you have any questions about your child's health? Do you need additional tips you can use at home to keep your son or daughter from getting sick? Ask us any questions you have and we'll answer them as quickly as we can.
Adolescent (12 – 18 years)
As your child becomes an adolescent, they will have different needs such as sports physicals (typically every 3 years). A copy of the Minnesota State High School League form can be found here.
Additional Services for Adolescents:
In addition to these services, our clinics provide same-day appointments, extended daytime clinic hours, and after-hours care on evenings, weekends, and holidays. We also staff an on-call provider 24 hours a day to provide you with comprehensive, coordinated care. If necessary, we will use our referral network to send your newborn, child, or adolescent to a specialist.