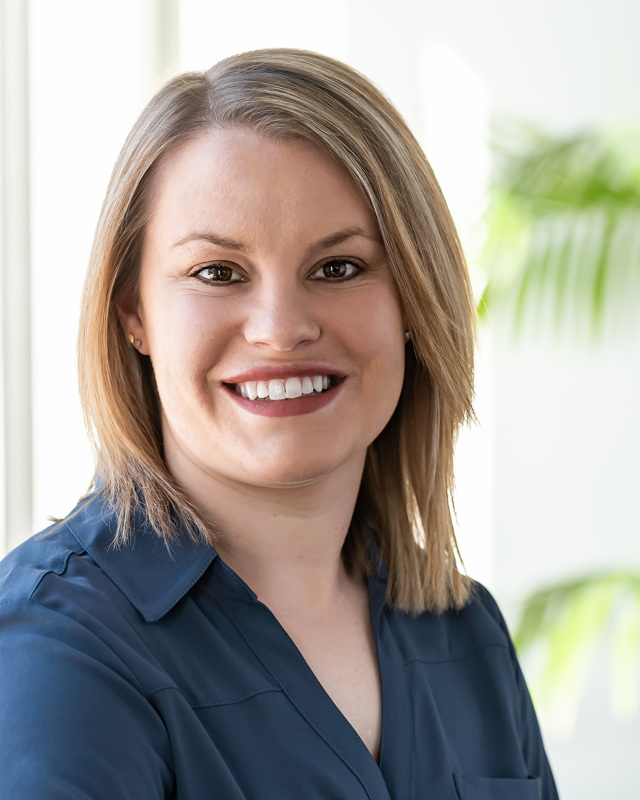 Cook, Maria, PA-C
White Bear Lake - Banning Ave.
Accepting new patients!
As a primary care practitioner, my top priority is to provide high quality care to all patients. My goal is to work collaboratively with patients to develop a treatment plan that improves quality of life and provides personalized care. I strive to establish respected and trusted relationships with all of my patients so I am able to treat the whole person, rather than the symptoms, to maximize overall health.
Range of Practice Full range of family medicine.
Medical School
Residency
Board Certifications / Re-certifications National Commission on Certification of Physician Assistants (NCCPA).
Professional Societies/Memberships American Academy of Physician Assistants, Minnesota Academy of Physician Assistants.
Achievements
Articles
Special Interests Preventive medicine, women's health, sports medicine, and minor procedures.
Personal Interests Traveling, running, hiking, boating, attending concerts/sporting events, and spending time with family.
Other
Graduate School Augsburg University, PA Program
Location 4786 Banning Avenue, White Bear Lake, MN 55110
Appointments Phone 651-788-4444