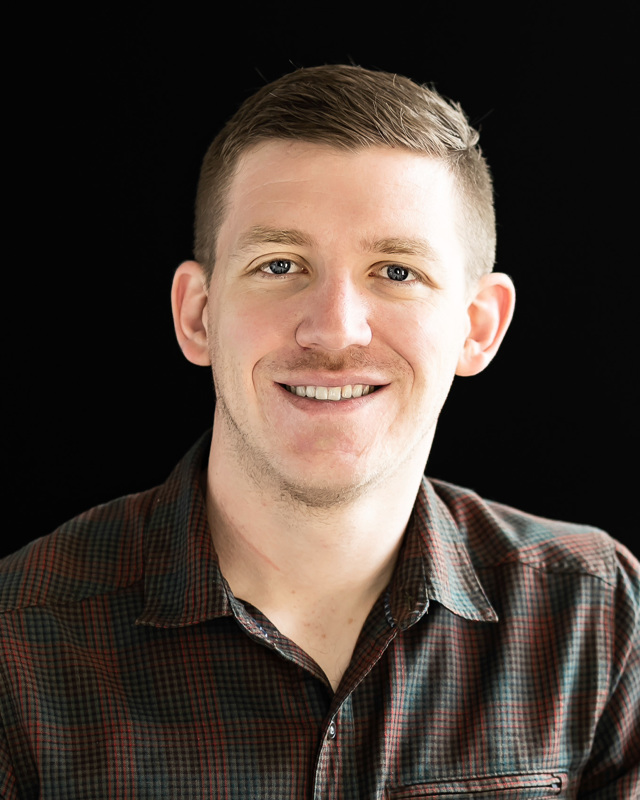 Eide, Evan, MD
North. St. Paul
Providing OB care
I am dedicated to providing high-quality medical care grounded in evidence while working towards a shared goal with my patients.
Health is more than medicine, and I believe my role as a healthcare provider extends to help patients set and reach goals for their wellness beyond physical ailments and conditions.  I believe this approach to care best empowers individuals to lead more fulfilling and happier lives.
It is the privilege and imperative of primary care doctors to be advocates for healthy communities, and I will strive to support equitable policies that impact health at its origin: where we live, learn, work, and play.
Range of Practice Patients of all ages including prenatal care and delivery.
Medical School University of Minnesota - Twin Cities
Residency North Memorial Family Medicine
Board Certifications / Re-certifications American Board of Family Medicine
Professional Societies/Memberships MAFP, AAFP, ASAM
Achievements
Articles
Special Interests Pregnancy care, addiction medicine, mental health, community health, sports medicine and adolescent health.
Personal Interests Hiking/travel, basketball, reading, cycling, movies, fall forest walks and meeting dogs.
Other
Graduate School
Location 2601 Centennial Dr # 100, North St Paul, MN 55109, USA
Appointments Phone 651-788-4444