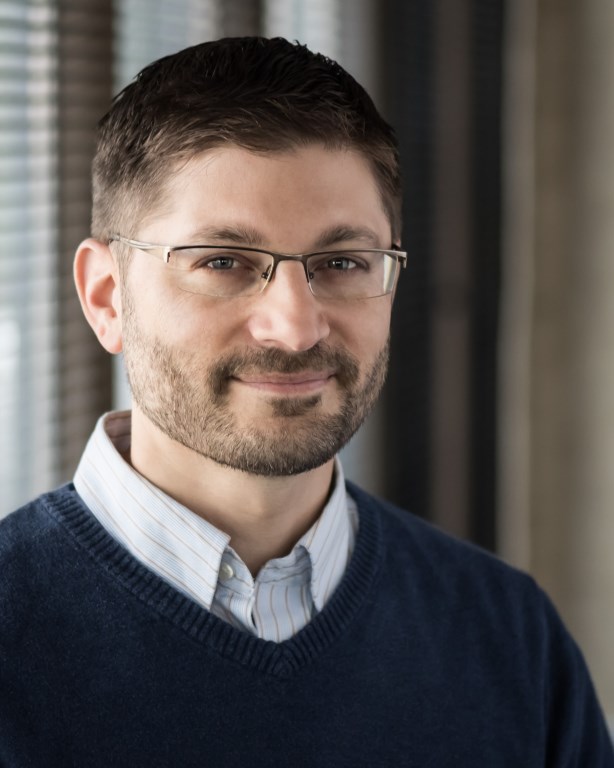 Monteiro, Matthew, MD
Shoreview
As a family doctor, I have the privilege of forming a long-lasting relationship with not only the patient but the entire family. My goal is to develop a comprehensive plan of care with a focus on prevention of common disease. Because we often see patients over spans of years, family doctors are able to really get to know patients and earn their trust.
Entira Family Clinics Update: 
Matthew Monteiro, MD has relocated from White Bear Lake-Bellaire Avenue. He will be splitting his time between Vadnais Heights* & Shoreview** clinics through April 2019.  Starting May 2019, he will be at the Shoreview clinic.
*Vadnais Heights: Monday and Tuesday
**Shoreview: Thursday and Friday
About Monteiro, Matthew, MD
Range of Practice Care of infants, children, adults, and elderly with emphasis on prevention. Interest in office surgical procedures.
Medical School University of Minnesota
Residency St. John's Family Medicine
Board Certifications / Re-certifications American Board of Family Medicine
Professional Societies/Memberships
Achievements
Articles
Special Interests
Personal Interests Family, playing tennis, running, golfing, and world travel.
Other
Graduate School
Location 404 West Highway 96
Appointments Phone 651-788-4444