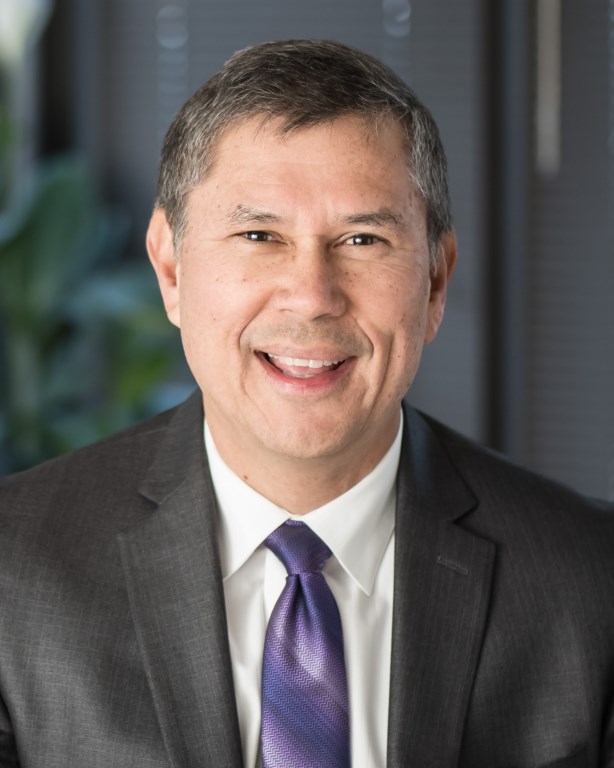 Hernandez, Timothy, MD
West St. Paul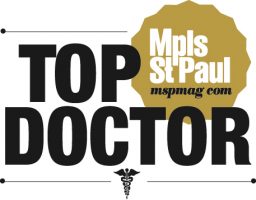 Dr. Hernandez named Top Doc!
Dr. Timothy Hernandez named Chief Executive Officer of Entira Family Clinics:
"I have the privilege to serve in the role as CEO of an outstanding organization.  As an independent group of primary care providers we are challenged by the very large, vertically organized health organizations that surround us. But I believe that as long as we continue to provide the highest quality of care at the lowest cost to the people in the communities we serve; we will play a vital role. Quite simply my role is to support our dedicated staff and providers at Entira Family Clinics so that they enjoy the excellent work that they do."
My passion for family medicine is rooted in my family experiences.  As the oldest of 9 and the father of 7 children; I have witnessed the influence of the family on the well-being of its members. I am fascinated by the interplay of psychological, psychosocial, and physical dynamics on the health of the individual. I am thrilled with the privilege of assisting at a birth and awed at my small role in helping children grow to adulthood. 
About Hernandez, Timothy, MD
Range of Practice
Medical School Mayo Medical School, Rochester, Minnesota 1985
Residency University of Minnesota - HealthEast St. John's Hospital, Maplewood, Minnesota
Board Certifications / Re-certifications American Board of Family Medicine
Professional Societies/Memberships American Academy of Family Physicians, Minnesota Academy of Family Physicians, American Medical Association, Minnesota Medical Association, East Metro Medical Society
Achievements Currently serving as Clinical Practice Director for Entira Family Clinics, Currently serving as Co-Chair of the Measurement and Reporting Committee for MN Community Measurement, Served as a Medical Director for East Metro Family Practice since 1996, Assistant Professor of Clinical Medicine in the Department of Family Practice at the University of Minnesota
Articles
Special Interests
Personal Interests Running and general fitness. Coaching youth sports and currently high school football and hanging out with my family--especially my grandchildren.
Other
Graduate School
Location 234 Wentworth Avenue East, Saint Paul, MN 55118
Appointments Phone 651-788-4444