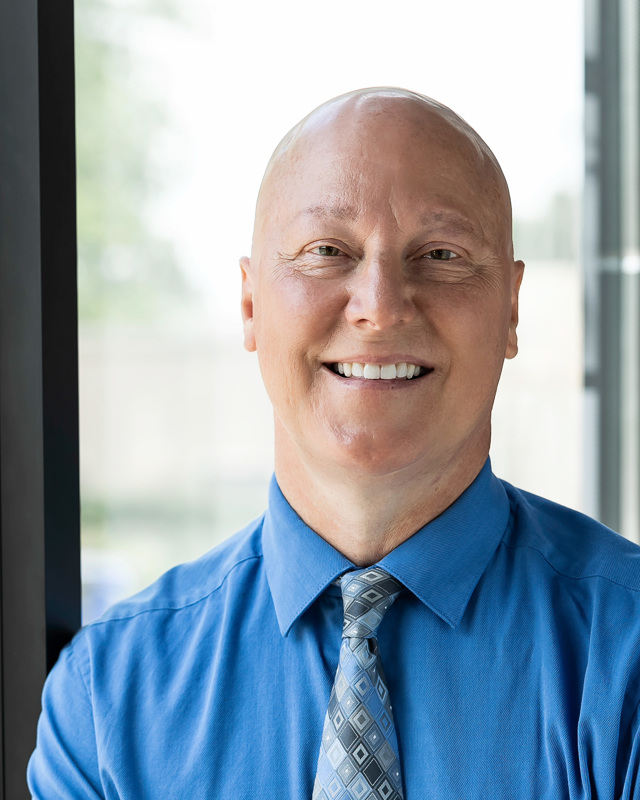 Sypura, William, M.D.
Woodbury
"I enjoy building relationships with my patients. I always use the best medical information to make the best treatment plan for each patient. When you come to see me you can expect to see a caring provider who will give you the best treatment options to fit your individual needs."
About Sypura, William, M.D.
Range of Practice Complete scope of family practice care including infants, children and adults.
Medical School University of Illinois
Residency University of Minnesota - North Memorial Family Practice
Board Certifications / Re-certifications American Board of Family Medicine
Professional Societies/Memberships
Achievements
Articles
Special Interests Sports medicine, orthopedics and office procedures such as cortisone injections, vasectomies and skin biopsies.
Personal Interests Ice hockey and inline skating/racing
Other
Graduate School
Location 8325 City Centre Dr, Woodbury, MN 55125, USA
Appointments Phone 651-788-4444